This page highlights the differences between the standard Web Editor and the Beta Web Editor.
Interoperability
Circuits created in the Beta Web Editor can also be opened in the standard Web Editor.
Theme
Toggle between light and dark mode using the theme selector.

Zoom
Use the zoom slider to zoom in or out of the circuit.

Adding a Wire
Wire has been moved from the Components to the Tools section.

Layer Colors
More colors are available in the Beta Web Editor.
Unsaved Circuits
When returning the editor, the circuit you were last working on can be opened by clicking resume in the lower left corner. Any unsaved changes will be preserved and you can continue editing from where you left off.

Advanced Export Options
Choose from more options when exporting to PNG format.
Selection of different fonts
Option to hide connection points
Option to render non-connected wires as "hops"
Render at a higher resolution with 2X scale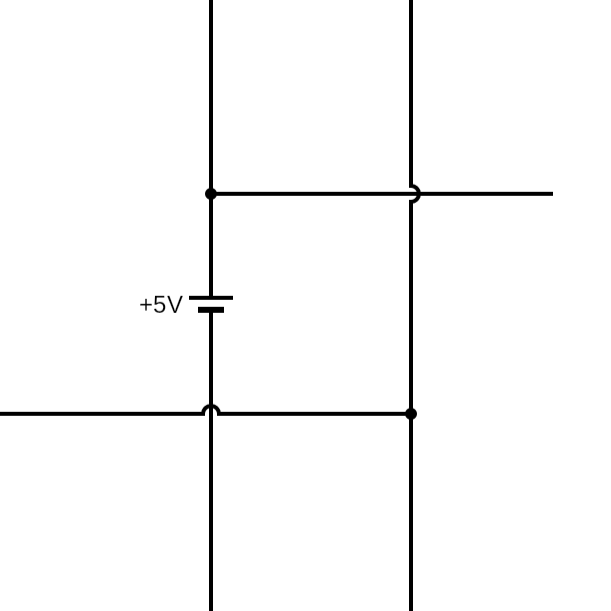 Local Components
Custom components can be tested directly in the Beta Web Editor using the local components feature. Read more about this in the components documentation.
Try It
For instructions on getting started, please see this article.
Feedback
Please contact us if you have any feedback that is not covered by this page.